Welcome to Cultivate University
In-Person & Virtual
It's time to STRETCH and maximize the gifts within so that 2023 would be the year that YOU declared.
With NEW and IMPROVED opportunities to assist you in building upon along the journey, we have created a space for you to flourish in your God-given callings.
Whether it be our new Chapel meetings, mentorship programs, resources from our UPDATED library or our in-person or virtual communities...there is a space for YOU.
Enrollment is OPEN now and we have 2 convenient payment options for you
"It is my personal goal to develop what God has deposited in you."
Torace D. Solomon is a Serial Entrepreneur, Author, Leadership Consultant, and Strategist stationed in Dallas, TX. Torace is the CEO and founder of Cultivate DFW and Cultivate University. His trainings focus on the growth of Ministry Gifts and the development of kingdom Marketplace Leaders. Torace travels globally as a speaker and clinician with a peculiar ability to catapult people into purpose. Deliverance and miracles are benchmarks of his transformative ministry.
Learn More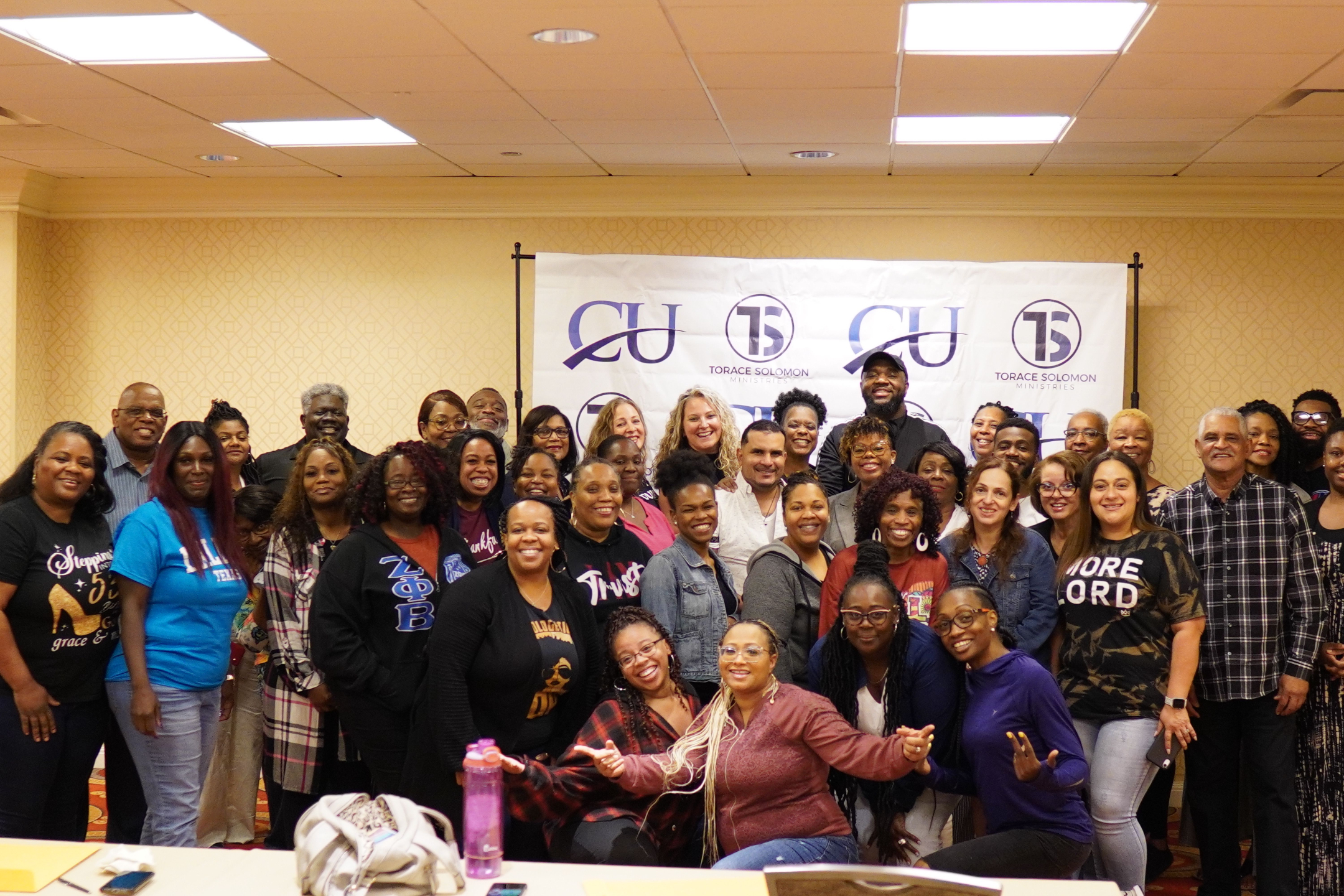 Here's What Our Students Think About Cultivate U
I want to know more
Not ready to dive in, yet. Stay up to date with all this is happening at CU.