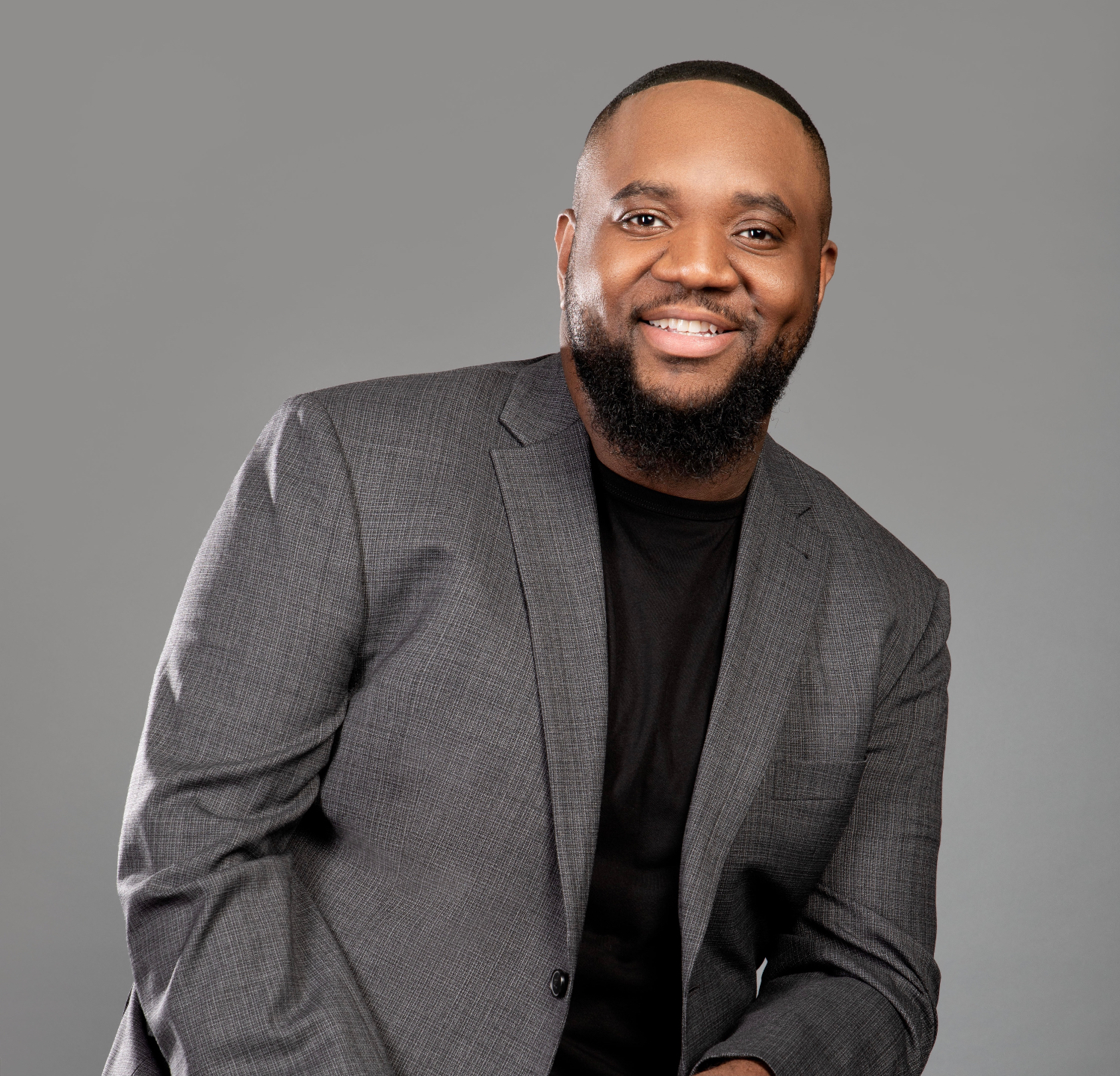 Torace Solomon, Founder & President 
Torace D. Solomon is a seasoned entrepreneur, leadership consultant, and strategist residing in Dallas, Texas. He is happily married to Regineak Solomon and is a respected spiritual mentor to many.
Torace is talented at helping individuals discover their true purpose and guiding them toward achieving it. He is a sought-after speaker, clinician, and advisor, who has traveled the world, positively impacting the lives of those he encounters. His ministry is known for remarkable teaching, deliverance, and miraculous experiences.
Kiyanni Bryan, Instructional Design Strategist
Kiyanni Bryan is a transformational speaker & leadership coach, with a BS in Psychology - Christian Counseling & Minor in Special Education. She is also a certified life and business coach, serial entrepreneur, author, publisher & apostolic leader. In her free time, Kiyanni  enjoys a suspenseful Lifetime movie, spending time with family and doing karaoke game nights with her close friends in the area. As the Instructional Design Strategist, Kiyanni is responsible for develop innovative, learner-centered, and impactful educational courses while aligning them with the organization's strategic goals. Kiyanni is also a member of the University Teaching Team.
Sharnice Sherrod, Systems Administrator & University Support
Sharnice Sherrod is a skilled and naturally gifted administrator, with a BA in Political Science - Public Administration & MA in Human Services Counseling. She is also a serial entrepreneur, author, project manager, business strategist, psalmist, and marketplace ministry coach. In her free time, Sharnice enjoys watching HGTV and scheduling in movie nights at a local movie bistro. As the Systems Administrator, Sharnice is responsible for managing the systematic aspects of the online subscription-based community and student support. 
Alrecus Ford, Community Engagement Manager
Alrecus Ford is a transformational and cutting-edge leader. In every community he's a part of, he brings humor, positive impact, and lasting change.
He is the founder of a thriving prayer movement birthed in the Middle Georgia area. His passion for prayer is contagious and impacts those that he leads and abroad. He enjoys helping others operate authentically in their voice, identity, and lane in a corporate prayer role and beyond.
As the community engagement manager, Alrecus's role is to foster a sense of belonging, support students, and create a vibrant learning environment for their personal and professional growth. 
Frequently Asked Questions
Why can't I advance in the class to the next assignment?
What happens if my payment declines and I miss a payment?
Are replays available if I miss the LIVE class?
What's the difference between COMPLETION certificate and a CERTIFICATION.