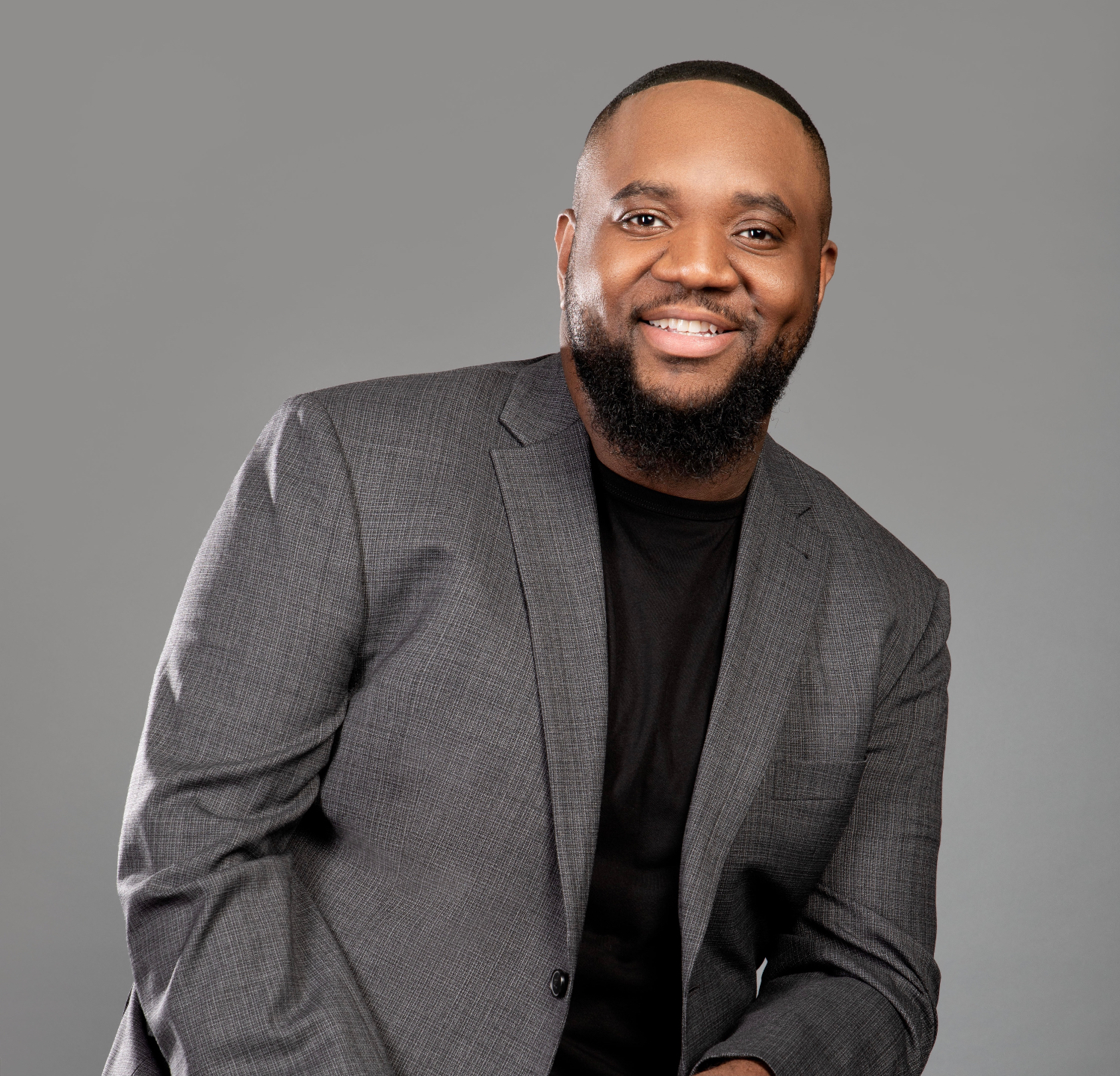 Torace Solomon, Founder & President 
Torace D. Solomon is a seasoned entrepreneur, leadership consultant, and strategist residing in Dallas, Texas. He is happily married to Regineak Solomon and is a respected spiritual mentor to many.
Torace is talented at helping individuals discover their true purpose and guiding them toward achieving it. He is a sought-after speaker, clinician, and advisor, who has traveled the world, positively impacting the lives of those he encounters. His ministry is known for remarkable teaching, deliverance, and miraculous experiences.
Kiyanni Bryan, Instructional Design Strategist
Kiyanni Bryan is a transformational speaker & leadership coach, with a BS in Psychology - Christian Counseling & Minor in Special Education. She is also a certified life and business coach, serial entrepreneur, author, publisher & apostolic leader. In her free time, Kiyanni  enjoys a suspenseful Lifetime movie, spending time with family and doing karaoke game nights with her close friends in the area. As the Instructional Design Strategist, Kiyanni is responsible for develop innovative, learner-centered, and impactful educational courses while aligning them with the organization's strategic goals. Kiyanni is also a member of the University Teaching Team.
Sharnice Sherrod, Systems Administrator 
Sharnice Sherrod is a skilled and naturally gifted administrator, with a BA in Political Science - Public Administration & MA in Human Services Counseling. She is also a serial entrepreneur, author, project manager, business strategist, psalmist, and marketplace ministry mentor. In her free time, Sharnice enjoys watching HGTV and scheduling in movie nights at a local movie bistro. As the Systems Administrator, Sharnice is responsible for managing the systematic aspects of the online subscription-based community and student support. 
Sarah Whitehead, Community Manager
Sarah Whitehead is a skilled and excellent leader who loves to effectively lead and provide assistance to the community at large. Sarah has certifications in the tech field providing technology support to various users and companies. She also has experience in media doing various things such as building websites, managing social media pages for small businesses, entrepreneurs and more. In her free time, Sarah likes to stay in and watch movies especially on Fridays when new movies get added to the Lifetime Movie Club App. Fun fact, Sarah is also a musician and has been playing drums since the age of 6 years old. As the Community Manager, Sarah is responsible for community engagement with the on-demand classes, relationship building and providing customer support to everyone within the cultivate community. 
Frequently Asked Questions
Why can't I advance in the class to the next assignment?
What happens if my payment declines and I miss a payment?
Are replays available if I miss the LIVE class?
What's the difference between COMPLETION certificate and a CERTIFICATION.